[corner-ad id=1]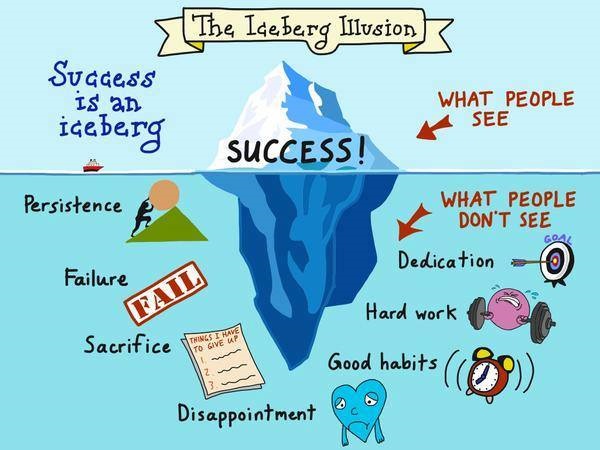 My Own Journey
Here you'll read all about My Own Journey. It was a long and arduous road to get to where I am with regards to being able to do what I do, but nevertheless I'm here now.
I have had this natural Clairvoyant gift since I was a child (as far back as I can remember) but I didn't understand it then. As the years went by I learned that I could assist people.
I have run businesses all my life and am qualified in many different fields. I have many, many years as a professional reader and am here to give you a very professional and warm reading about the part of your life that you choose.
About My Abilities
I have always been able to See, but I put my abilities aside during my youth and didn't return to them until I was in my thirties. I mostly work without any tools of divination, but when requested will use the cards.
My Voice
I have been told that my voice is very healing, so spending time talking with me is going to provide you with a healing, no matter what else occurs. If your only desire is to talk with an impartial stranger, I'm here for you. If you don't want me to look into your life using my clairvoyance, then that is fine by me. Simply discussing things with me during your booking will provide you with a benefit anyway. Your time booked can be spent in the manner that you decide.
Why I Do This Work
I enjoy helping people. In this work I'm asked to tell people what I see, whereas if I were to tell people exactly what I see in my work as a Hypnotherapist or Massage Therapist, they may not appreciate or want the insight. Working as a clairvoyant allows me to use my natural gifts in a way where they are best suited to be used.
Face to Face Readings
My usual method during face-to-face readings is to do psychometry. Psychometry is gaining information from an object, usually a ring. Although I can read the cards, I won't use them unless asked. My readings are usually done without the cards.
I can do healings either by working directly on an individual or it can be done from a distance. People across the world have been able to feel the effects of my healings when I send remote healing.
Successful Readings
When giving phone psychic readings I've located kidnapped children, and I've made my clients aware of deception in their life. I've located lost items and I've detected sickness and disease in the body. Once I saw when a child was the target of a pedophile and I warned his mother. She said that she kinda knew it, but didn't want to face it.
Also, I've seen murder ahead of time if the woman didn't leave the man whom she was with. Fortunately for that one woman she did leave her abuser and her and her daughter remain safe to this day.
I've seen false declarations of love so that foreigners can marry and stay in the country. When the young woman confronted her fiance, he initially denied it but later confessed. Needless to say, their engagement didn't last another day.
Most importantly, I've seen medical culpability and known why people's lives have been changed due to pharmaceutical negligence/criminality. I've also had warnings from my guides to tell people what the outcome will be if they continue to listen to their doctors. Some have heeded the warning, others didn't. The ones who didn't told me later that they wish they had of.
Relationship Readings
Plus I've seen upcoming relationships and described them accurately. One in particular I could see was going to wreck her chances if she didn't get therapy beforehand.The lady didn't get the therapy that I recommended she get, and went on to wreck the relationship. Then when she saw me in the library she came and told me that she should have listened to me.
I've also had clients who are unfaithful husbands sit in front of me when I've worked at psychic festivals. One didn't say a word whilst I've told him what I could see. I saw  how his deception was affecting his relationship with the one woman he really did love. The woman who loyally and faithfully loved him.  At the end he stood up and shook my hand and said "That was truly amazing!' He was difficult to read for because he kept a poker face, but his last words were worth the extra effort.
To read some reviews of my work, please click here.
My Teacher
For 25 years my main spiritual studies were with a very controversial man who was the most advanced metaphysician in the world, so this has given me a deep understanding of the true nature of reality. His name was Stuart Wilde. Before he died, he sometimes called himself The Ferryman, or The Transcendental Taxi Driver, delivering people across the gap from hatred to love. Stuart was the most influential of all my teachers and the one whom I loved the most.
From October 2012 I knew ahead of time that my teacher was preparing to die, and on the day that he did I felt him leave this earthly plane. I knew that he knew the day, date and circumstances of his death a long time before he died, and so it was just a matter of tidying things up before that day arrived. There is a recording from 2009 where he referred to the year of his death and how he would transition over the few years after 2012, returning to speak in front of 50,000 to 75,000 people at a time. This is yet to happen but it's definitely in the process of becoming. He truly was and is the most amazing man.
Religious Studies
During the same period that I studied with Stuart Wilde, I also studied almost all of the major religions, as well as some of the minor religions. This includes Christianity and Taoism, Gnosticism, Hinduism and Buddhism. I have some knowledge of the Moslem teachings. There are other teachings that I know about as well – too many to list here. I have pursued wisdom rather than the things that most people think are important in life.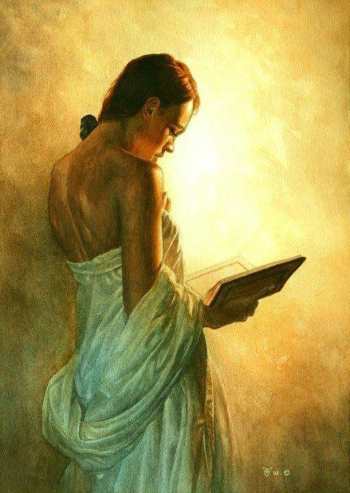 What I have discovered to be the main thread running through all of these religions is Love.  Remembering how to Love and embodying the fruits of the Spirit is the goal and purpose of having a spiritual life.
The Male Mind
Much of my life experience has been in the area of healing and relationships. Many of my clients have been male, not female. I have worked in close association with transgender and gay men. Also heterosexuals. All of this experience has given me great insight into the male mind. Thus, I see things from both perspectives.
I am qualified at Reiki, Hypnotherapy and Massage. I can tune into many subtle pieces of information that normally aren't available to most therapists.
My clairvoyant abilities have helped me many times, all throughout my career.  Fortunately, they have saved my life on a couple of occasions too. I have looked Death in the face and have come to realise that the things that most people put value on really aren't that important.
I was almost murdered in 1999 by a guy whom I was dating. I immediately moved house without telling him where I was going. He then tried to track me down for twelve months or more and got as far as finding the real estate agent who was handling my lease. Fortunately for me, I was the one who got away because he went on to murder his next girlfriend. His attempt on my life was the turning point for me.
@}-;-'-
Need an online Diary? Check out the online diary here: Appointment Scheduler. Free to use for the next six months!